When is it best to stay silent and when is it best to speak?
The human being has been granted the incredible super power of free will, that is, he/she can always choose between a number of possibilities to act. As always, great power carries great responsibilities.
One of the daily decisions that people make all the time is whether to speak or remain silent. Clearly, when one decides to speak, then one must also decide what to say, when one decides to be silent, then one must also willingly accept all the implications.
This topic is so important that practically all the greatest thinkers have been attributed some aphorism about it. For example, Oscar Wilde was famous for his "Sometimes it's better to be silent and look stupid than to open your mouth and remove any doubt", Blaise Pascal for his "In love a silence is worth more than a speech", but my favorite is Jean Paul Sartre's "Every word has consequences. Every silence as well."
In my thirty years of Vocal Coach experience I have helped people who were basically silent give voice to their emotions and people who were a little too chatty to listen to their emotions. In my book The Way of the Voice I frequently mention Silence: if you stop to listen to it properly, it's anything but lacking in interest or musicality. So true is when Miles Davis used to say "The real music is silence. All the notes just frame it".
So how do you understand when it's best to be silent and when it's necessary to talk, for unpleasant that these two situations can be?
Those who know me are well aware that there can be no "standard" answers, which are good for everyone, but I can reassure you: there is a simple marker that can help you to understand what choice should be made. Since in verbal communication, as in all other human relationships, there is rarely a second opportunity to speak, explain or express oneself. It is therefore essential to learn this subtle "art" a little at a time, also thanks to my support as a Vocal Coach.
This miraculous marker that can help you in this Hamlet decision is yourself and your Inborn Voice. Saying that seems so simple, but in reality only we can know, instinctively and unconsciously, why we choose whether to speak or not. The motivations provided by our logic may be the most disparate, but I am referring to motivations that respond to a different state of consciousness, namely they come from emotions. Sometimes we speak only to clarify a thought to ourselves, others to fill the silence. Sometimes you are silent because you fear the consequences of the spoken words, others to savor the intensity of a moment.
As I said before, whatever the choice, there will be consequences. And even if our logical side doesn't care about the consequences, they will happen anyway and will influence the emotional side.
Most of the people I help have an impairment of their capacity to communicate their thoughts to others because they fear a negative emotion related to a specific type of consequence. Yet if we remain silent or fill the silence with circumstantial phrases or speeches for nothing, other consequences will fall into our lives. There is no way of knowing if the consequences of one choice will be worse than the other.
For example, if you choose to speak, perhaps to convince a loved one of your idea, you risk to crack your relationship forever. If you choose to be silent to avoid breaking the relationship, you risk keeping something inside that will gradually consume you from within. No choice is simple, you have to learn to listen to yourself and your inner silence to be able to make the best one. In fact, not all evils come to harm, sometimes the most feared consequences are precisely those that can make a change in your existence.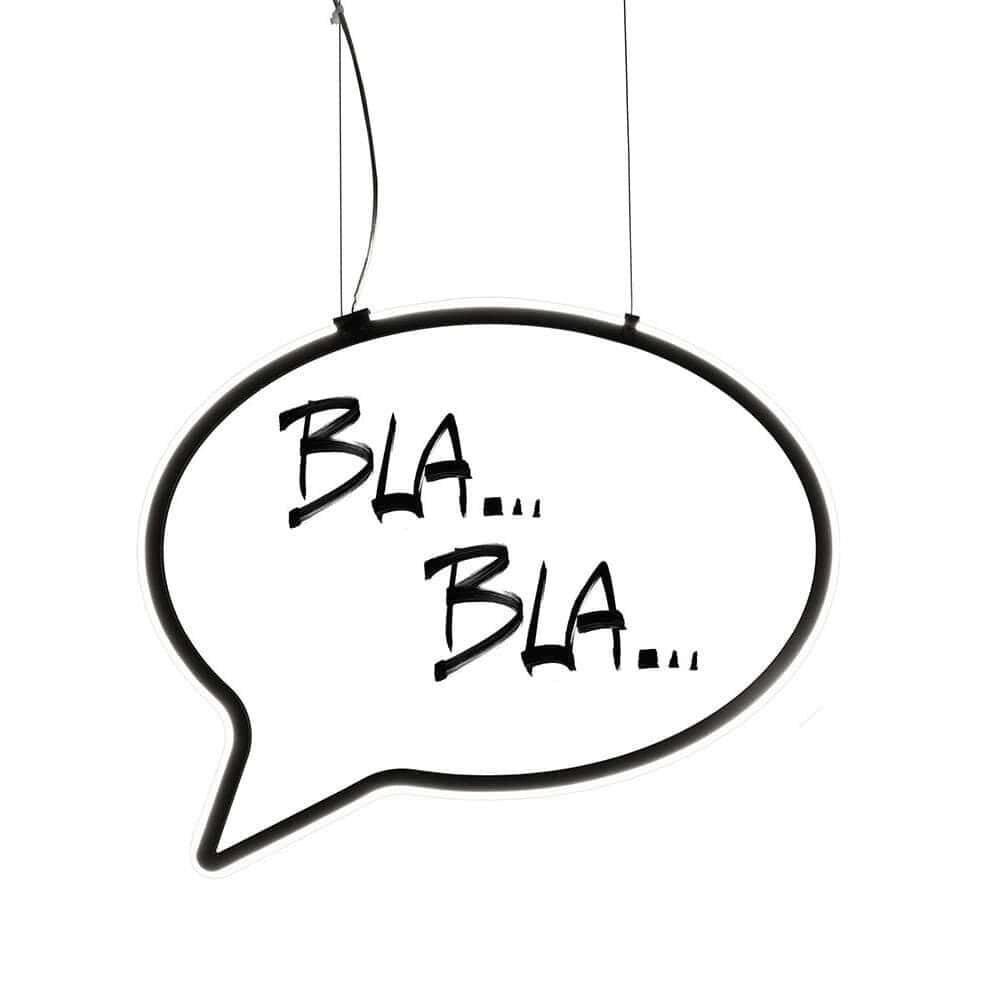 So, ultimately, the best advice I can give you is to be selfish and to choose thinking with your own mind and listening to your own Inborn Voice.

We offer world-class training to improve your personal, social and business communication skills. We specialize in presentations, leadership, media training, interviewing and Executive speaking.
Inborn Voice shapes tomorrow's leaders.

Leaders choose Inborn Voice
Any questions? We'll get back to you!
Are you looking to improve your voice with individual lessons, classes, or have any questions?
Fill out the form below!
Learn more about Inborn Voice
and Mylena Vocal Coach: