Our voice identifies us
Our voice is able to make each of us recognizable to everyone else, yet few are aware of this. We are always surprised when we get confused for someone else on the phone or when an imitator is able to copy the voice of someone else perfectly. The first example should make us realize how limited our capability is of transmissions from modern means of communication and the second example shows us how malleable our vocal styles are for each one of us.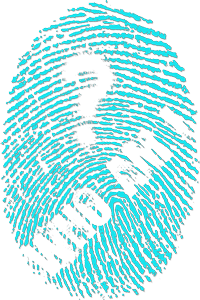 Our voice makes us immediately recognizable and identifiable from the first word that we utter. Everyone accepts this as normality, but thinking about this harder is truly exceptional. Every one of us is physically different to the next person, but no one stops to think how our voice is unique.
So, what sense does it make to simplify such things in order to build a vocality all identical to each other? Have you ever wondered how so many people who remain recognizable while holding a speech, but when start singing suddenly they become great and unaware imitators? Is the vocal diversity of the human beings, whether used for a speech or a song, that will make the content more or less pleasant to the listeners.