The voice you don't know to have – Class Magazine Interview Mylena Vocal Coach
Here's the excerpt from my September Class Magazine interview!
More self-awareness and greater confidence in your communication skills. A goal that can be achieved with a targeted training, as explained by Milena Origgi, vocal coach, creator of the Inborn voice method and author of the book The way of the voice (Inborn Voice). "This approach, different from regular vocal coaching, aims to connect the external voice with the internal one, resulting in a voice realignment.
In this way, the expressiveness of communication is increased". Among Milena Origgi's clients, not by accident, there are not only singers and actors, but managers and professionals who want to gain more confidence in verbal communication.
"Becoming red in the face, having a monotonous voice and not being able to convey emotions through the voice are the most common problems," explains the expert. "My interventions is related to the subject and much depend about the emotional experience of the person>>. But the results are guaranteed. "Even for those who are completely aphonic".
Here is the original magazine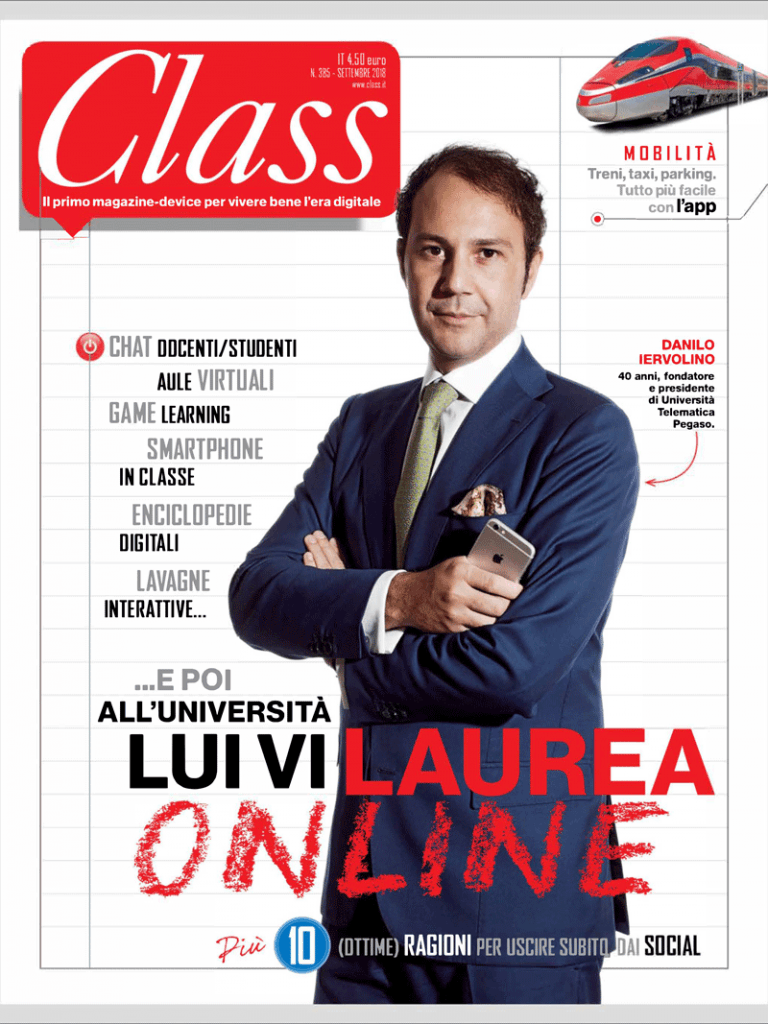 We offer world-class training to improve your personal, social and business communication skills. We specialize in presentations, leadership, media training, interviewing and Executive speaking.
Inborn Voice shapes tomorrow's leaders.

Leaders choose Inborn Voice
Any questions? We'll get back to you!
Are you looking to improve your voice with individual lessons, classes, or have any questions?
Fill out the form below!
Learn more about Inborn Voice
and Mylena Vocal Coach: