May 30, 2018 By Mylena Vocal Coach Interview, Press
Today MTV Rock website features Mylena Vocal Coach.
The article explains how it is always possible to carry out a sort of vocal "makeover", especially when a person does not like the sound of his voice or does not recognize himself in it.
Mylena's work is increasingly recognized at the most important ranks in the world of the " insiders ", but she continues to devote herself mainly to ordinary people.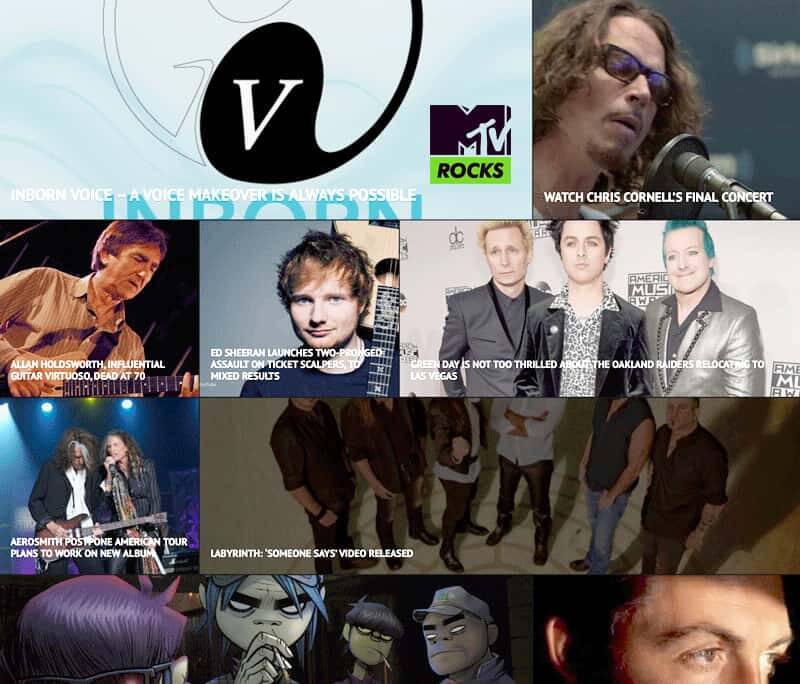 Here is the original content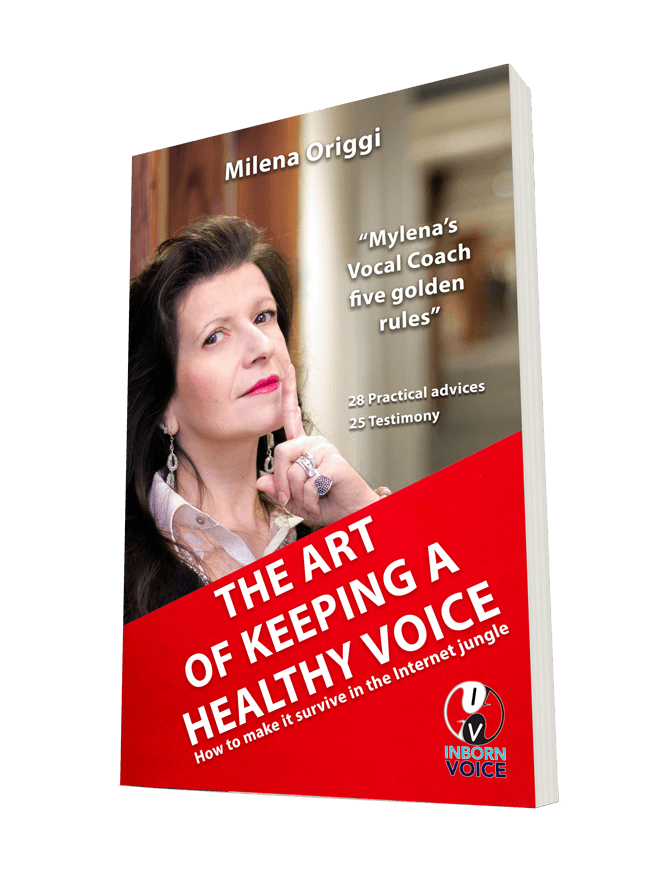 Take the opportutiny to download one of Mylena Vocal Coach book "The art of keeping an healthy voice" completely free of charge!
You will receive a 100 pages ebook, value of $4.99!
The ebook includes: 
Mylena's Vocal Coach Five Golden Rules
28 Practical tips 
25 Testimonials