Today MTV Rock website features Mylena Vocal Coach.
The article explains how it is always possible to carry out a sort of vocal "makeover", especially when a person does not like the sound of his voice or does not recognize himself in it.
Mylena's work is increasingly recognized at the most important ranks in the world of the " insiders ", but she continues to devote herself mainly to ordinary people.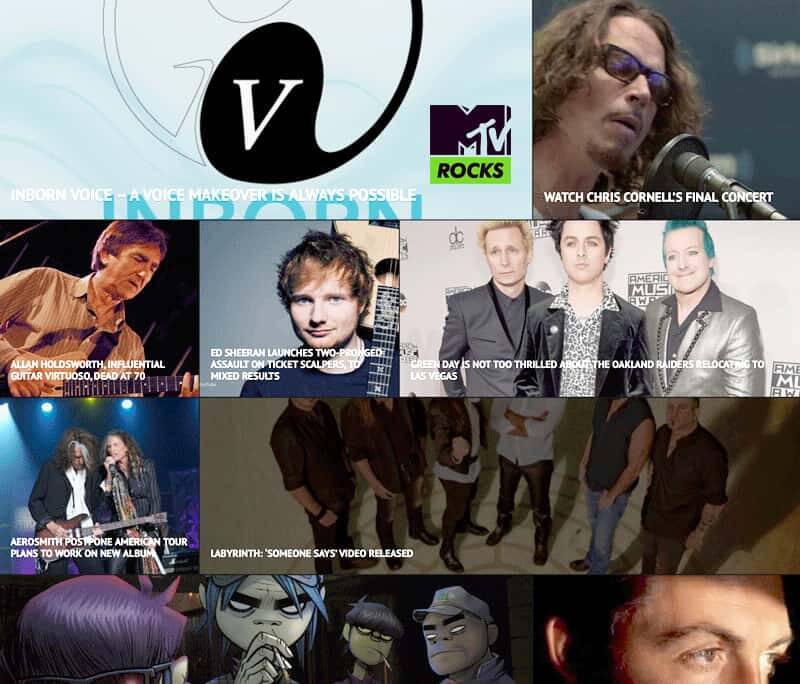 Here is the original content