How and where to train with Mylena Vocal Coach
Mylena works with all of her clients and students primarily online, but she rhythmically travels to her studios around the world to work with them in person.
Mylena Vocal Coach in the United States
Our headquarter is in the United States, exactly in the Greater Boston Area. We are located inside the Cummings center in Beverly is easily accessible from Salem, Marblehead, Peabody, Danvers, Manchester, Gloucester, Hamilton, Ipswich, Newburyport, HaverHill, Lawrence, Middleton, Lowell, Wilmington, WakeField, Burlington, Reading, Lynn, Saugus, Revere, Stoneham, Cambridge, Boston and all the greater Boston area.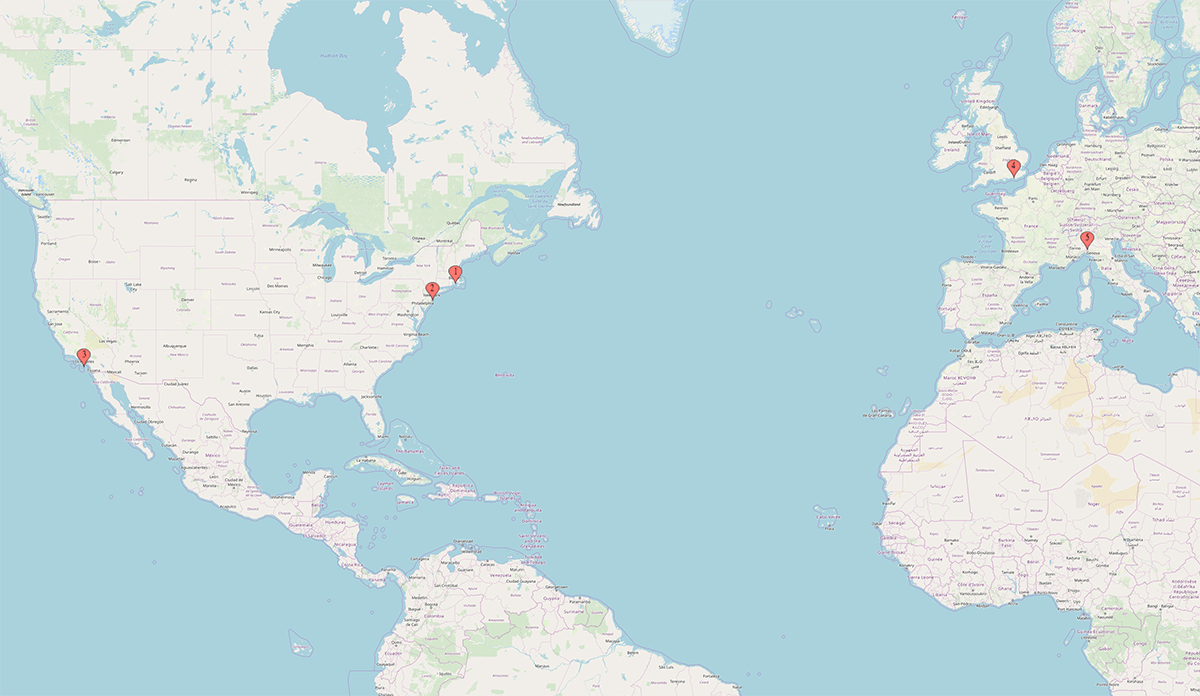 At present we also run studios in Milan , London , Paris , New York , Los Angeles and Miami , but occasionally Mylena also travels to Hong Kong and Tokyo .
Mylena Vocal Coach In Italy and Europe
When in Italy, Mylena works as a Vocal Coach directly in her studios in Milan and Busto Arsizio. If you want to work with her in person you can use the contact form or write her an email. Mylena always answers in person
All our facilities are easily accessible by public transport or equipped with convenient parking.