December 7, 2018 By Mylena Vocal Coach Interview, Press
Today on Rai Italia, the Rai Television channel devoted to Italians abroad, has broadcasted during the show "L'Italia con Voi", an interview to Massimo Veccia, president of Learn Italy USA, during which he talks about me as "Italian excellence" and anticipates part of our future projects here in New York!
Here's the interview about Italian excellence in the world of vocal coaching, I'm being mentioned at minute 5:25.
Here is the link to the original content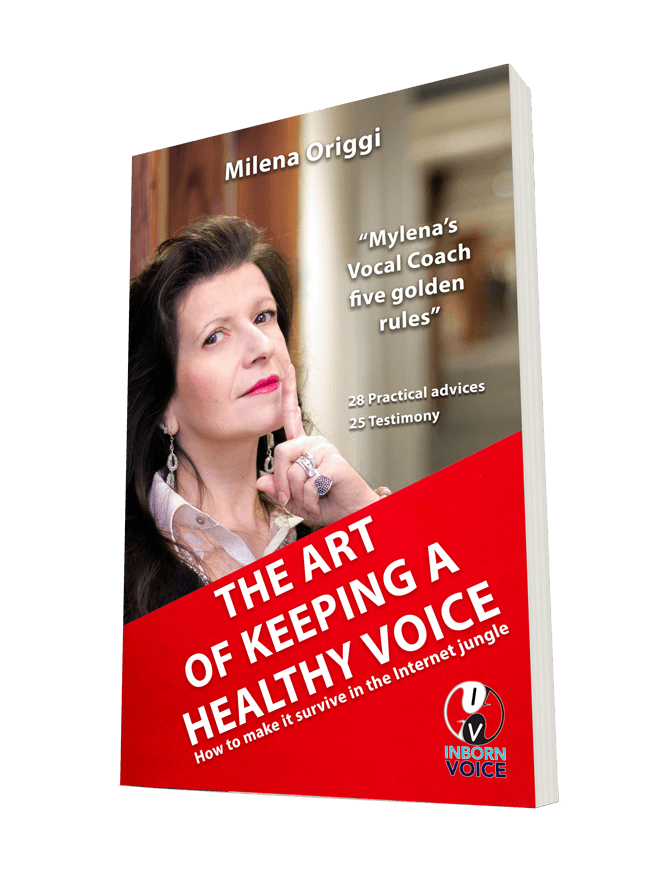 Take the opportutiny to download one of Mylena Vocal Coach book "The art of keeping an healthy voice" completely free of charge!
You will receive a 100 pages ebook, value of $4.99!
The ebook includes: 
Mylena's Vocal Coach Five Golden Rules
28 Practical tips 
25 Testimonials