February 25, 2019 By Mylena Vocal Coach Interview, nyc, Press, University
The voice of New York is the most widespread Italian newspaper in the United States and today was published an interview of me made by the talented Liliana Rossano.
The interview is very long and embraces different aspects of my career, not only the most recent ones that have seen me featured by Learn Italy as "Italian excellence" in the world in the presence of the Consul General in New York Francesco Genuardi and the Deputy Secretary General of the Italian General Committee Abroad, Silvana Mangione, then televised by Rai.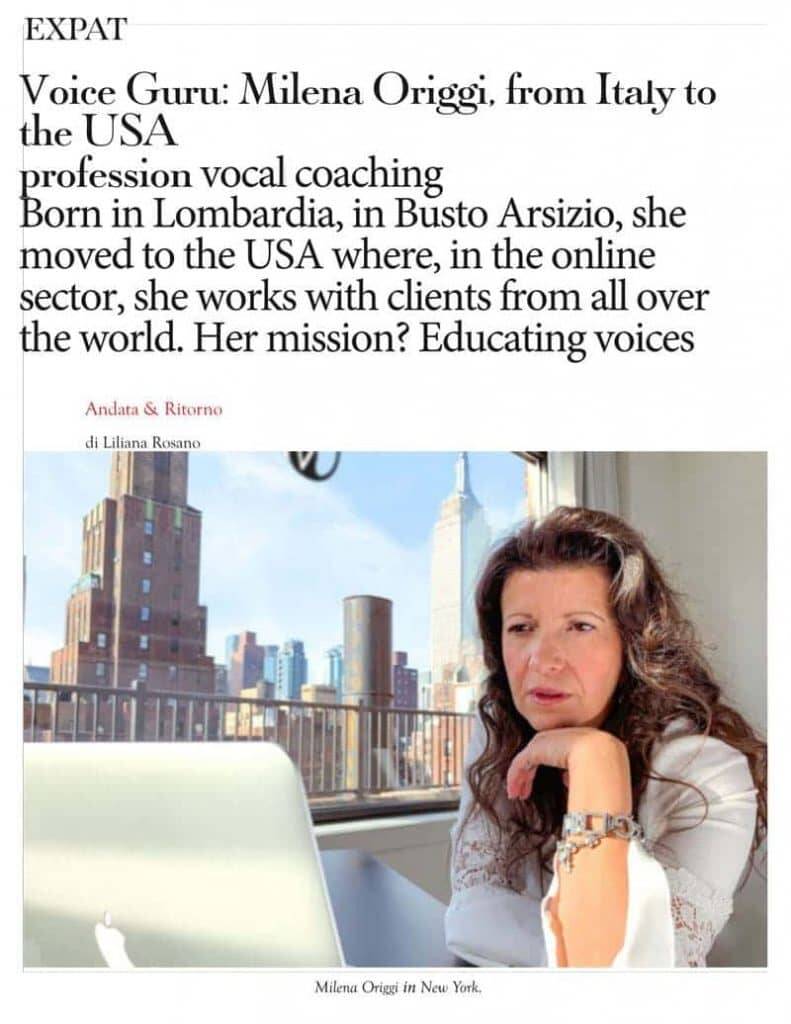 Here is the link to original Inteview to the Voice Guru Mylena Vocal Coach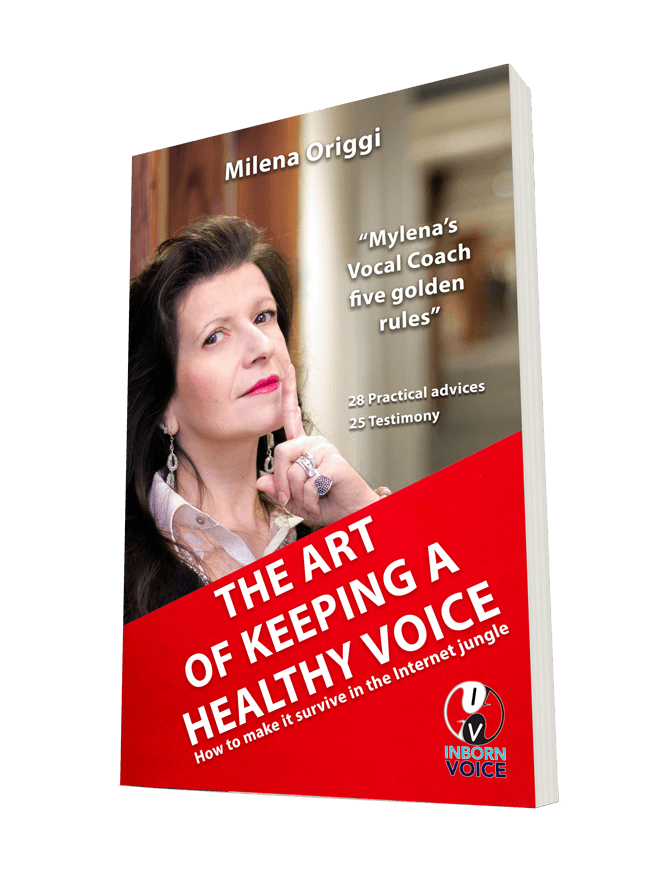 Take the opportutiny to download one of Mylena Vocal Coach book "The art of keeping an healthy voice" completely free of charge!
You will receive a 100 pages ebook, value of $4.99!
The ebook includes: 
Mylena's Vocal Coach Five Golden Rules
28 Practical tips 
25 Testimonials