Bali – 7 Days Exclusive Voice Retreat
There is no such thing a Bali, There are Many Bali, according to the mood you are in. It's an explosion of colors, perfumes, people, traffic and much more.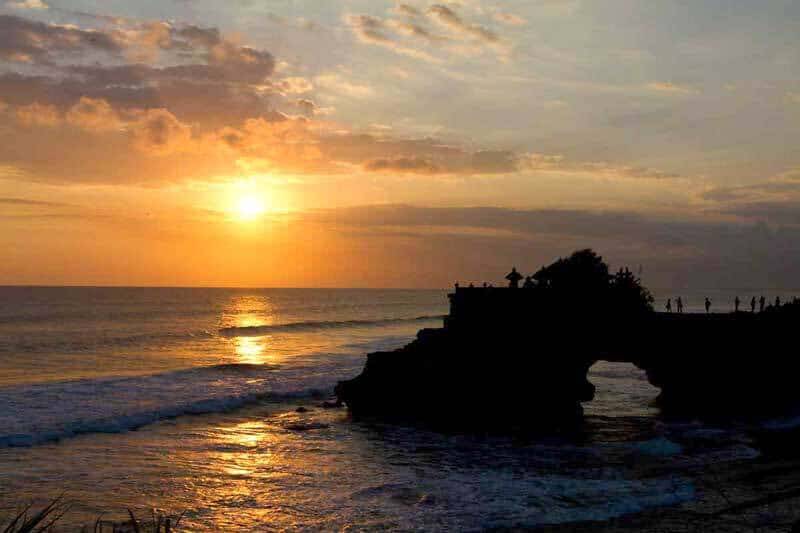 But Bali has it all. The Inborn Voice Retreat differentiates by the yoga ones because it's impossible not to find enlightenment in this area, so there is no need to have a "yoga" lesson here. Mylena Vocal Coach will focus instead in clarifying the relationship between the many voices you have inside and your Inborn Voice: the only one that makes sense to listen to.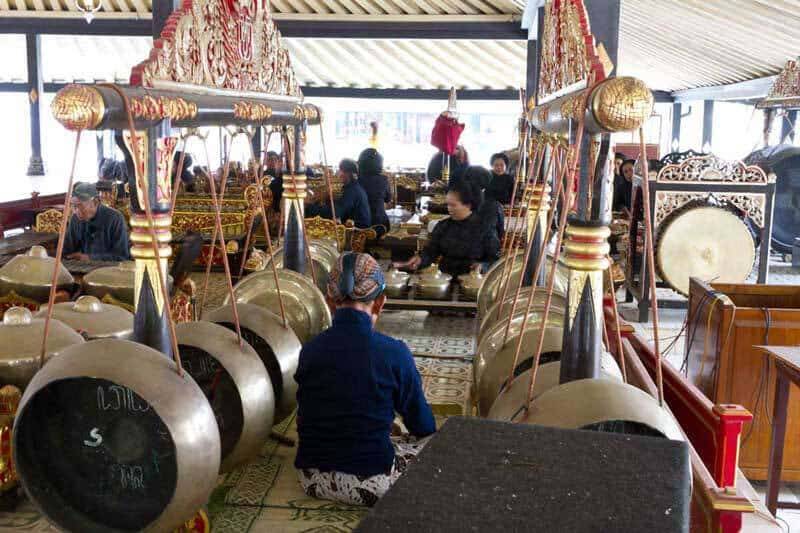 The location will be an exclusive private resort and will include:
– Accommodation in a room w/air conditioning and private bathroom.
– Transfer to/from the airport in a private car
– All Breakfasts
– One typical Balinese Dinner experience on the Beach
– 5 Days of Inborn Voice Retreat in the afternoon with Mylena Vocal Coach.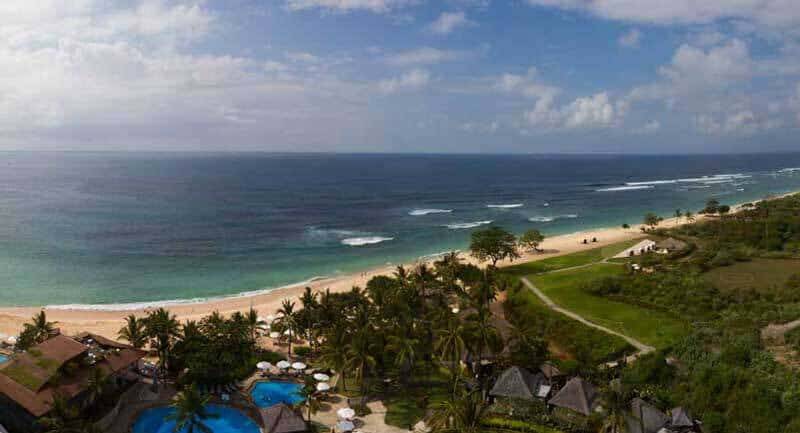 The resort includes also a Pool and a SPA were you can book Balinese Massages or other relaxing experiences.
The program of every Inborn Voice retreat is flexible in terms of free time and in term of training. Mylena's works is unique and cover the vocal coaching world all around. Every retreat is uniquely crafted according to the people attending it and the main goal is to find your Inborn Voice, so you will be able to grasp the secret that has been hidden over the lips of everyone of us. Your voice can do real Magic.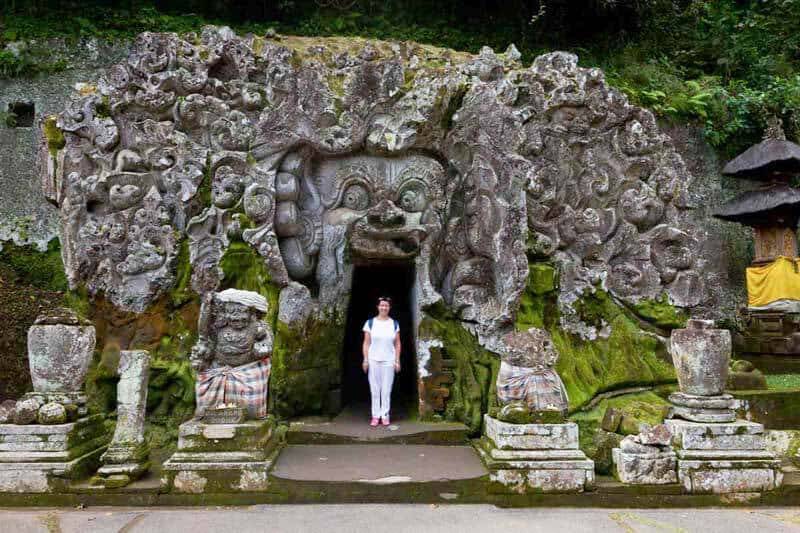 Skill level:
Beginner to Advanced.
Course Language: English, French, Italian
If you are interested in this Retreat, feel free to contact us for requesting more information, detailed program or to reserve your place.
Price starting form $1299.
Suites are available
Other Inborn Voice retreat:
Sirmione, Italy
Capri, Italy
Hermanus, South Africa
Marrakech, Morocco
Hakone, Japan
Bali, Indonesia
We offer world-class training to improve your personal, social and business communication skills. We specialize in presentations, leadership, media training, interviewing and Executive speaking.
Inborn Voice shapes tomorrow's leaders.

Leaders choose Inborn Voice
Any questions? We'll get back to you!
Are you looking to improve your voice with individual lessons, classes, or have any questions?
Fill out the form below!
Learn more about Inborn Voice
and Mylena Vocal Coach: