Hakone, Japan – 7 Days Voice Retreat
If you as a Japanese where to view Mount Fuji, Hakone will be the answer!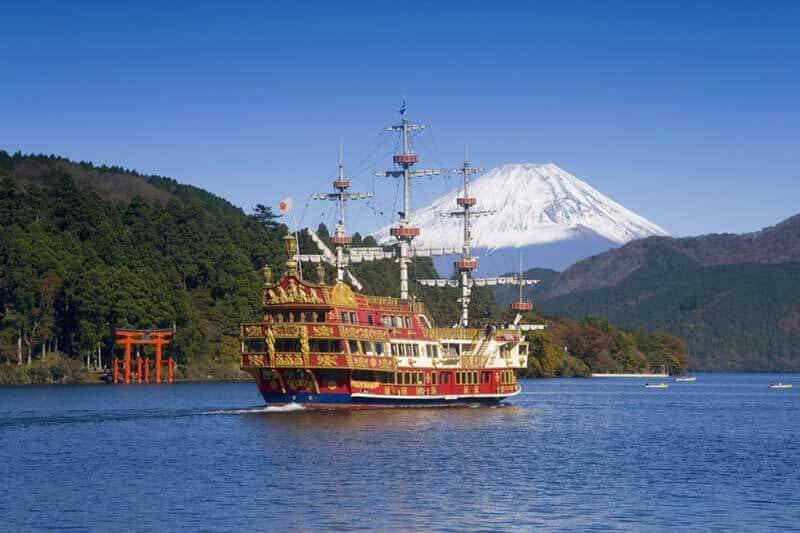 Rising 12.000 feet above sea level, the Mount Fuji is Japan's tallest mountain and is for sure also the most iconic landmark. That's why Mylena Vocal Coach selected this location for her Retreat.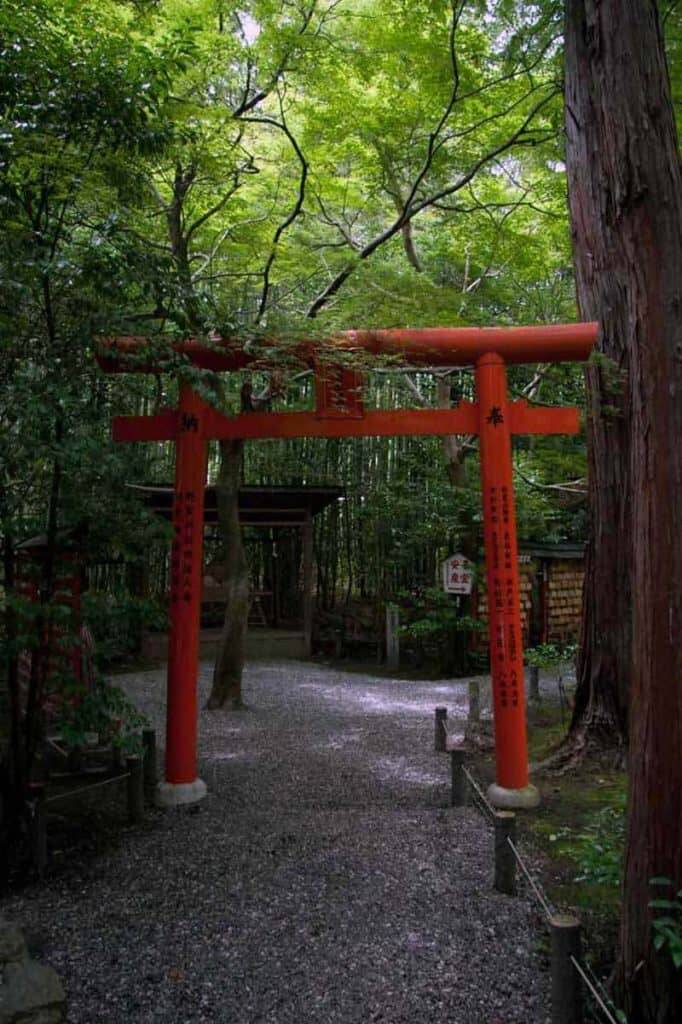 Japan is a country able to maintain tradition alongside with the latest technologies, so you can find arts and craft ranging from paintings, wood block print and other form of arts from ancient times.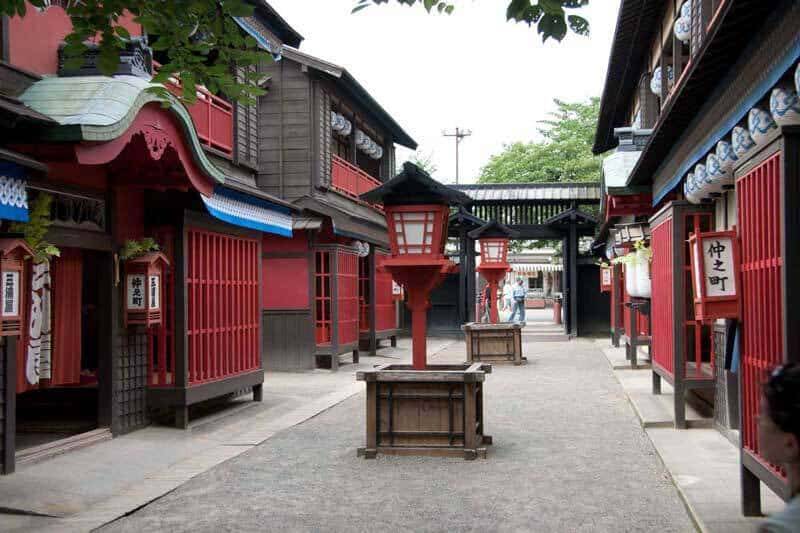 There are many opportunities for the participants of this very exclusive retreat to enjoy views of Mount Fuji, that is actually a Volcano, with active sulfur mines and vents.
There is plenty of ways for reach the top of the mountain, but Mount Fuji looks better from afar, like the shores of the town of Hakone.
This retreat indulge into tradition, nature and peaceful sounds to relax all your senses.
The location will be an exclusive private Ryokan, the traditional way of receiving tourist in Japan, on the shore of the lake:
– Accommodation in a the Ryokan with private bathroom.
– Transfer to/from the train station in a private car
– One typical Japanes Breakfast and one typical Japanese Dinner
– 5 Days of Inborn Voice Retreat in the afternoon with Mylena Vocal Coach on surroundings of the Ryokan.
– 1 Onsen (typical hot water bath of Japan), either shared or private.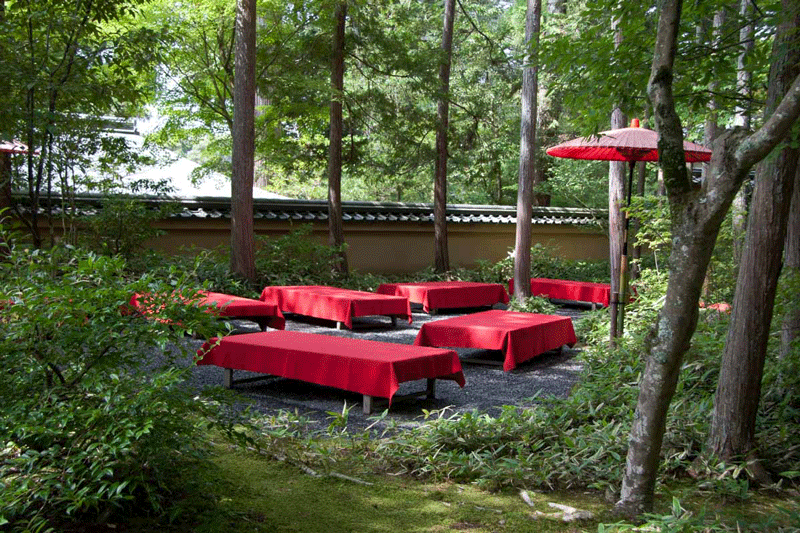 The program of every Inborn Voice retreat is flexible in terms of free time and in term of training. Mylena's works is unique and cover the vocal coaching world all around. Every retreat is uniquely crafted according to the people attending it and the main goal is to find your Inborn Voice, so you will be able to grasp the secret that has been hidden over the lips of everyone of us. Your voice can do real Magic.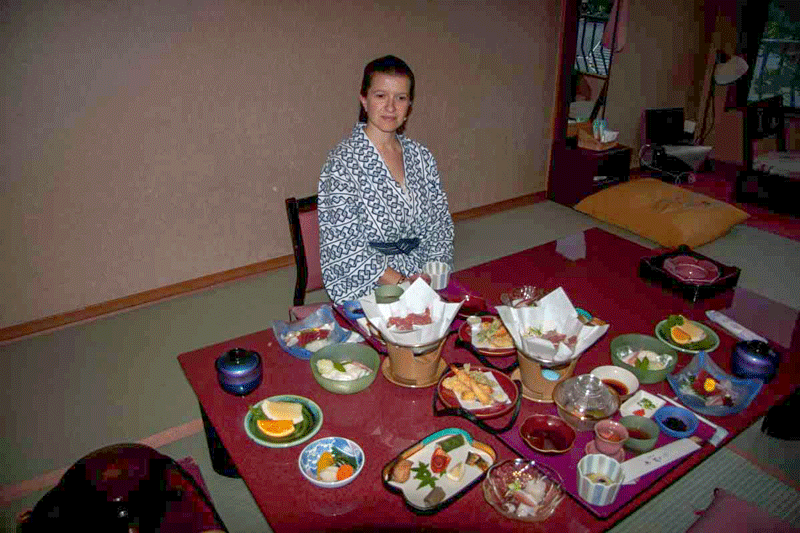 Skill level:
Beginner to Advanced.
Course Language: English, French, Italian
If you are interested in this Retreat, feel free to contact us for requesting more information, detailed program or to reserve your place.
Price starting form $1299.
Suites are available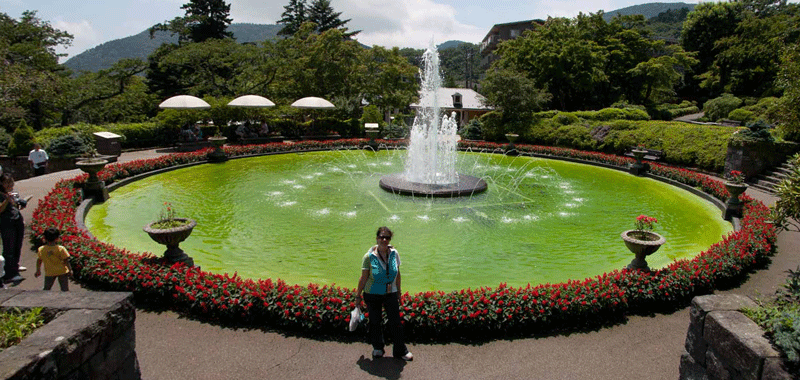 Other Inborn Voice retreat:
Sirmione, Italy
Capri, Italy
Hermanus, South Africa
Marrakech, Morocco
Hakone, Japan
Bali, Indonesia
We offer world-class training to improve your personal, social and business communication skills. We specialize in presentations, leadership, media training, interviewing and Executive speaking.
Inborn Voice shapes tomorrow's leaders.

Leaders choose Inborn Voice
Any questions? We'll get back to you!
Are you looking to improve your voice with individual lessons, classes, or have any questions?
Fill out the form below!
Learn more about Inborn Voice
and Mylena Vocal Coach: