International Vocal Coach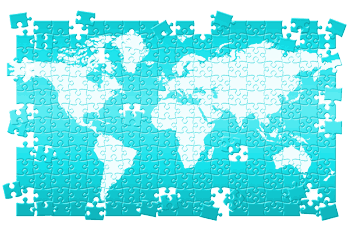 I have matured over 30 years of experience as an international Vocal Coach, quickly establishing an excellent reputation as an innovator in the pedagogy of voice training.
I continue to expand my skills in many fields related to voice, including music therapy, life coaching, Eastern medicine, and psychology, as I have a polyhedric personality.
As the creator of the Inborn Voice Method, I have brought all my enthusiasm to every collaboration in which I have been involved in Italy, in the United Kingdom, in the United States, and other countries. It's not my costume to flaunt high-sounding brands because I prefer to be hired for what I still have to offer, rather than for what I have achieved in the past.
My experience as a Vocal Coach began and continues even now at first-hand thanks to my own voice, as a singer, as a speaker or as a Voice Over Actress.
I've fought hard since a very long time to bring the right culture of voice training in the world, against preconceptions and ignorance that lead people to consider it as a gift restricted only to few people or that results can be achieved without taking care first of the fundamentals.
My one-to-one vocal coaching sessions deal with all voice-related areas, from singing to voice-overs, from storytelling to speeches, from the choreography of a single performance to planning an entire tour. I also offer consulting services for those who have to write speeches or music pieces, but also for those who want to improve their charisma or reduce performance anxiety.
I am also a member of SIAE (Italian Society of Authors and Publishers), ASCAP (American Society of Composers & Publishers), and NATS (National Association of Teachers of Singing).
My work divides between Italy, the United Kingdom and the United States and I deliver my vocal coaching session indifferently in Italian, English, French or Spanish.