International Vocal Coach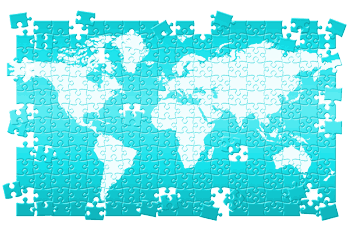 I have gained my experience as a Vocal Coach firstly in Italy, then in at an international level, achieving an excellent reputation as an innovator in the pedagogy of vocal training in a short time.
Thanks to my multi-faceted personality, I continue to expand my interests in many fields related to the use of the voice, including music therapy, Life Coaching, Oriental medicine and psychology.
Creator of the Inborn Voice method, I brought all my enthusiasm into every collaboration that I have been involved in, in Italy, in the United Kingdom, in the United States and abroad. I am not one to flaunt fancy names because I prefer to be chosen for what I have to say to many, rather than for what I have achieved with a few.
My vocal experience began and is constantly continuing, firsthand, thanks to my voice, as a singer and as a voice over presenter of shows and documentaries.
I have been fighting for a long time to bring the right vocal and musical culture to all the people I met, opposing the preconceptions and ignorance that lead people to believe the voice is a gift, limited to a select few or that the results can still be obtained by leaving out the foundations of vocality.
My private lessons cover all areas of the voice, from singing to dubbing, narration to speech giving, choreography of the single performance to devising an entire tour. I also offer consulting services for those who have to write speeches and songs, but also for those who want to improve their charisma or reduce performance anxiety.
I am associated with the SIAE (Italian Society of Authors and Publishers) and I will soon be a member of the ASCAP (American Society of Composers & Publishers).
My work is divided between Italy, the United Kingdom and the United States and I hold lessons either in Italian, in english, in french or in Spanish.