Marrakech, Morocco – 5 Days Voice Retreat
Marrakech has always been one of the most fascinating cities in North Africa, where two faces coexist, apparently irreconcilable: the tradition that sinks its customs and traditions in ancient times and a more western lifestyle that is found in many boutiques, restaurants and a certain worldliness that you can breathe in many districts of the City.
Everything is discreet, hidden in the riads protected by the high walls of the Medina. A great Berber metropolis, Marrakech has had the honour of being an imperial city, as well as Fès, Rabat and Meknès, and its great past is testified by the sumptuous buildings that contribute to making it the Moroccan tourist capital.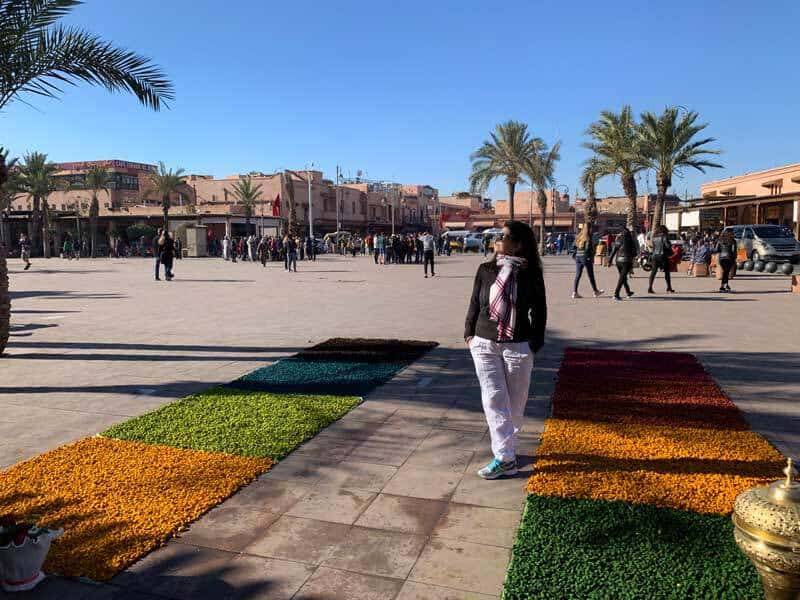 The call of the muezzin marks at precise hours the rhythms of the days that take place under the high minaret of Koutoubia, symbol of the city, which with its seventy meters is the tallest building and the unbeatable limit in height, reference point because visible from far away.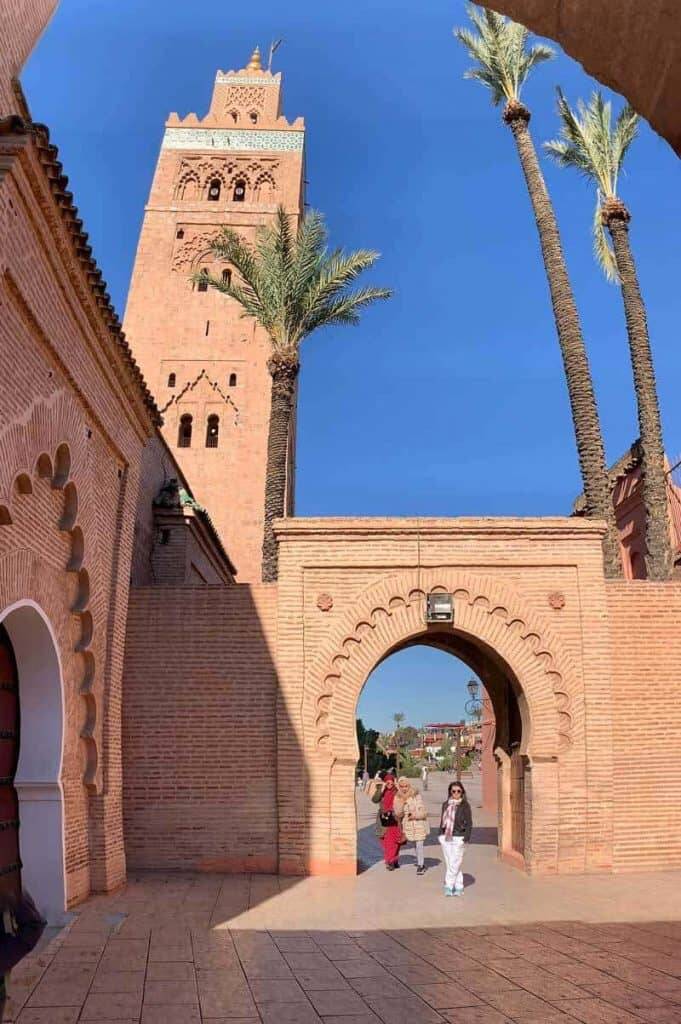 This retreat indulge into timelessness, keeps an eye on traditional styles and will engulf all your senses.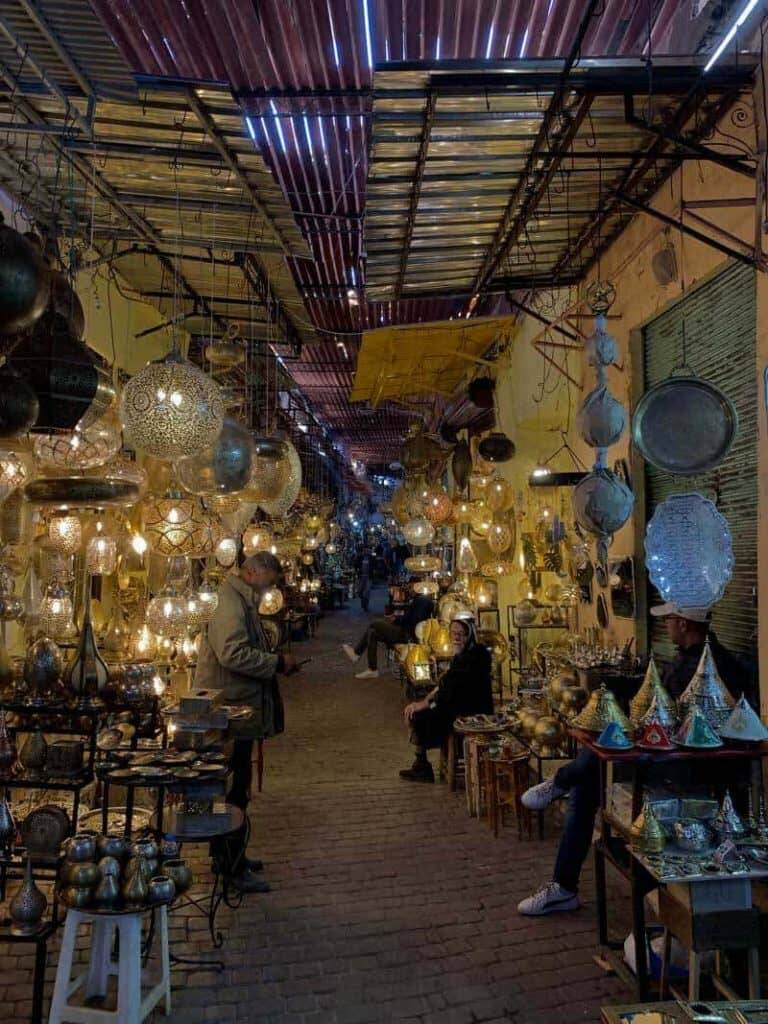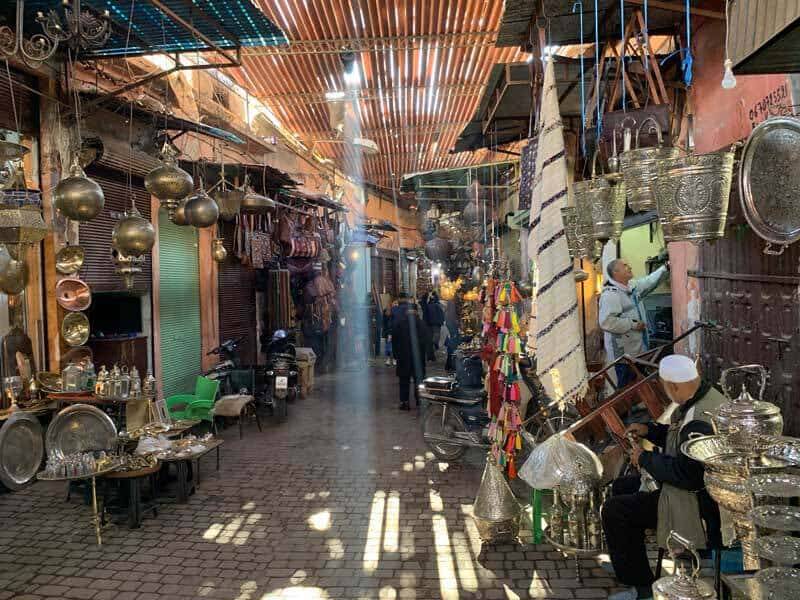 The location will be an exclusive private Riad in the Center of the Medina and will include:
– Accommodation in a the Riad w/air conditioning and private bathroom.
– Transfer to/from the airport in a private car
– All Breakfasts
– One typical moroccan Dinner with Royal Couscous, sweets and treats
– 3 Days of Inborn Voice Retreat in the afternoon with Mylena Vocal Coach on the roof of the Riad, overseeing the City and the sunset.
– 1 Private tour of the Souk with visit to the main highlight of the City.
– 1 Hammam Private Experience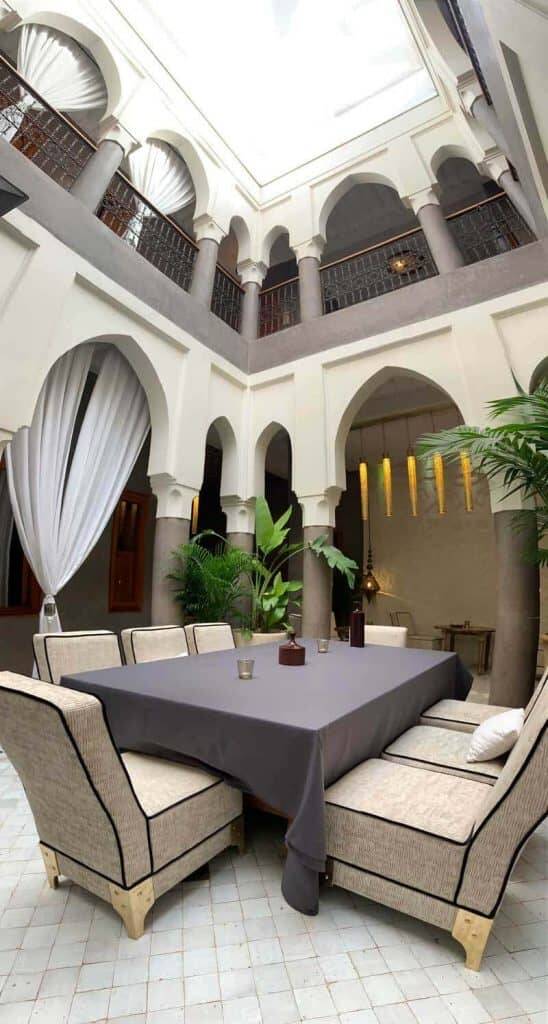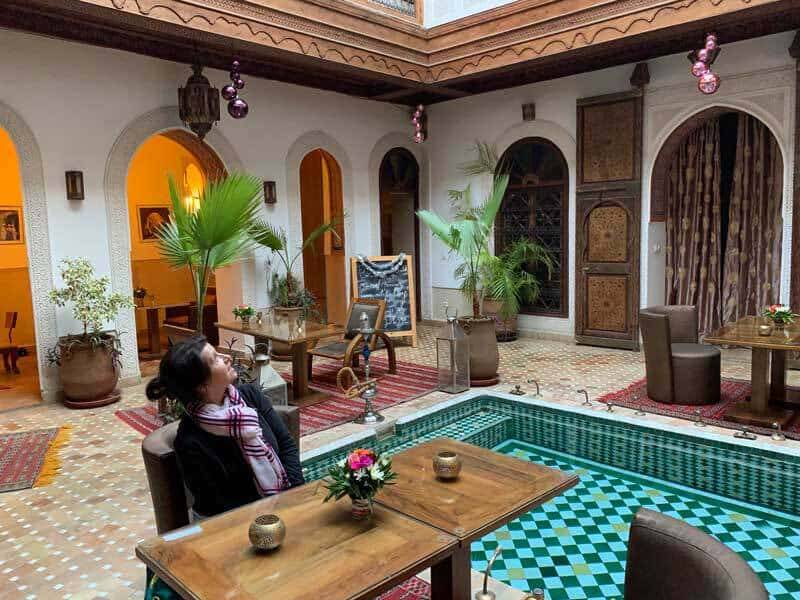 The program of every Inborn Voice retreat is flexible in terms of free time and in term of training. Mylena's works is unique and cover the vocal coaching world all around. Every retreat is uniquely crafted according to the people attending it and the main goal is to find your Inborn Voice, so you will be able to grasp the secret that has been hidden over the lips of everyone of us. Your voice can do real Magic.
Skill level:
Beginner to Advanced.
Course Language: English, French, Italian
If you are interested in this Retreat, feel free to contact us for requesting more information, detailed program or to reserve your place.
Price starting form $799.
Suites are available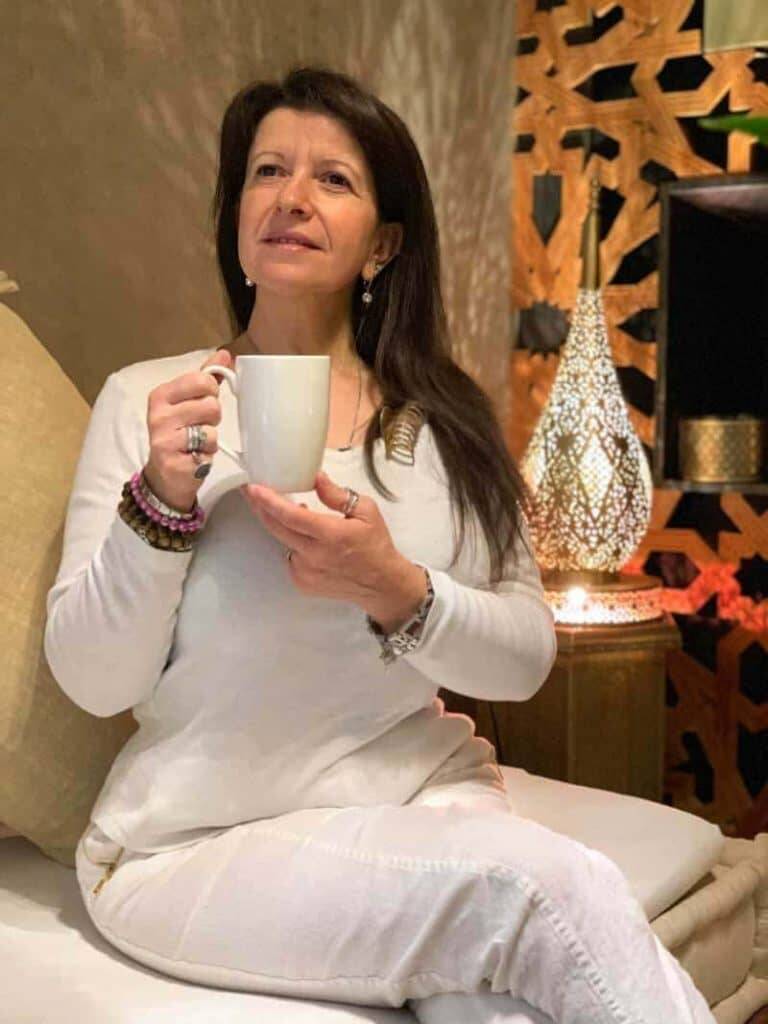 Other Inborn Voice retreat:
Sirmione, Italy
Capri, Italy
Hermanus, South Africa
Marrakech, Morocco
Hakone, Japan
Bali, Indonesia
We offer world-class training to improve your personal, social and business communication skills. We specialize in presentations, leadership, media training, interviewing and Executive speaking.
Inborn Voice shapes tomorrow's leaders.

Leaders choose Inborn Voice
Any questions? We'll get back to you!
Are you looking to improve your voice with individual lessons, classes, or have any questions?
Fill out the form below!
Learn more about Inborn Voice
and Mylena Vocal Coach: