The only tip you need to help you make any important decision
Every day, each human being makes hundreds of decisions. If you are reading these few lines is because of a decision, perhaps related to chance, but still a choice. Yes, many decisions are now unaware, they have become part of a sort of autopilot, but nevertheless everything we do, even "do nothing", brush your teeth or move your body is the result of one of our decisions.
If this has captured your interest, you will now be curious how your Voice, or rather my work as a Vocal Coach, can help you in making a decision. This is the deepest part of my Vocal Coach work, the one that made me known as Voice Guru all over the world: don't be amazed if it's the first time ever you've heard of it.
Our whole existence is a continuous series of decisions.
And every choice has consequences and future decisions.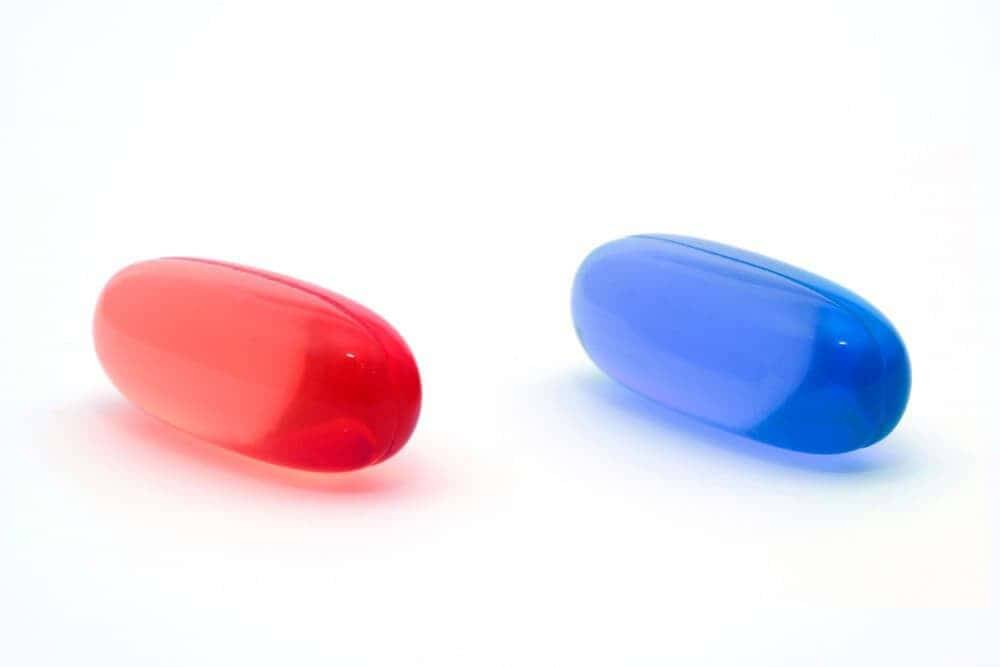 Now I will try to explain how our voice is actually closely related to each decision. It's not a complex idea, you'll guess it easily.
You have probably already heard of "free will" and you have an idea of what it means. But are you really sure that you have fully understood it?
Free will it's an idea that comes from the latin "libero arbitrio" that actually means "being pleased with the decision".
It doesn't mean at all "to have the ability to choose whatever you want", but "to have the opportunity to be pleased with whatever you want". At the very least, the concept could be interpreted as "having the possibility to choose what we like".
In fact, the very idea of making a choice is excluded from the idea of the decision making process, in fact, whatever choice is made, it will always be possible to be pleased with its consequences. If we want to force the use of a word that I do not like, every decision is the right one for us.
Before understanding further, it is also good to investigate the meaning of the word "decide". De- is a prefix that usually means " to remove, to eliminate ", a close relative of Dis-. The remaining part of the word originates from the Latin verb Cidere, which means "to cut away". Now it is not my intention to bore you with the origin of the words, but just think of deciduous trees, those that lose their leaves in the winter months, to remind you of very similar to "decide". The origin of the two words is the same. So De-Cide literally means Eliminate what can be cut off.
Therefore, in order to make a decision, it is essentially necessary to know what can be eliminated and what must be kept. Also the word "choose" has a meaning related to the idea of "liking" something instead of selection among two or more possibilities.
All of this is about voice. It is very simple once you understand the wonderful purpose it embodies. Our voice is the only means by which we can really and intimately judge and understand whether or not we really like something.
A simple idea that may seem difficult to put into practice, but if this brief explanation made you guess a light, a little guru, at the end of a tunnel then you were given the opportunity to understand it further.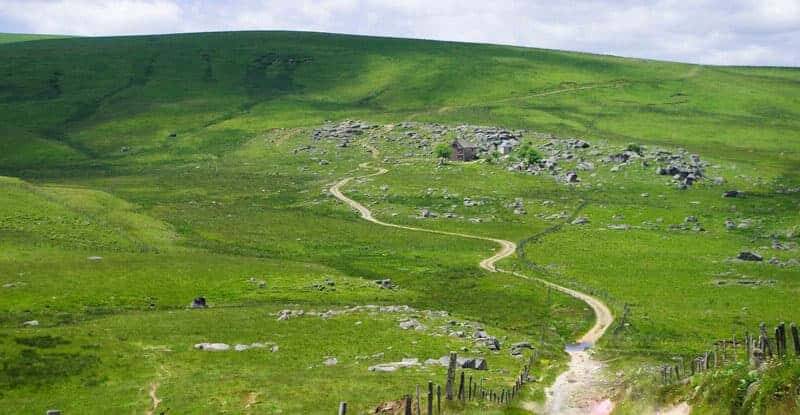 You will have the opportunity to deepen this aspect of my work by reading my Vocal Coaching blog, my latest book "The Way of the Voice", participating in specific workshops that I created (the series "Identity and the Voice"), or with a personalized online vocal coaching training.

We offer world-class training to improve your personal, social and business communication skills. We specialize in presentations, leadership, media training, interviewing and Executive speaking.
Inborn Voice shapes tomorrow's leaders.

Leaders choose Inborn Voice
Any questions? We'll get back to you!
Are you looking to improve your voice with individual lessons, classes, or have any questions?
Fill out the form below!
Learn more about Inborn Voice
and Mylena Vocal Coach: