February 5, 2018 By Mylena Vocal Coach Interview, Press, Speaking, Speech Therapy, Training Books, Vocal Classes
This week Mylena Vocal Coach appears in the weekly magazine Donna Moderna, interviewed by Alessia Sironi. The questions asked are all very interesting, also in anticipation of the upcoming Valentine's Day, and aim to get valid suggestions for women readers.
You will find in the article:

5 breathing exercises
how to improve your self-esteem
how to showcase a more feminine and sensual voice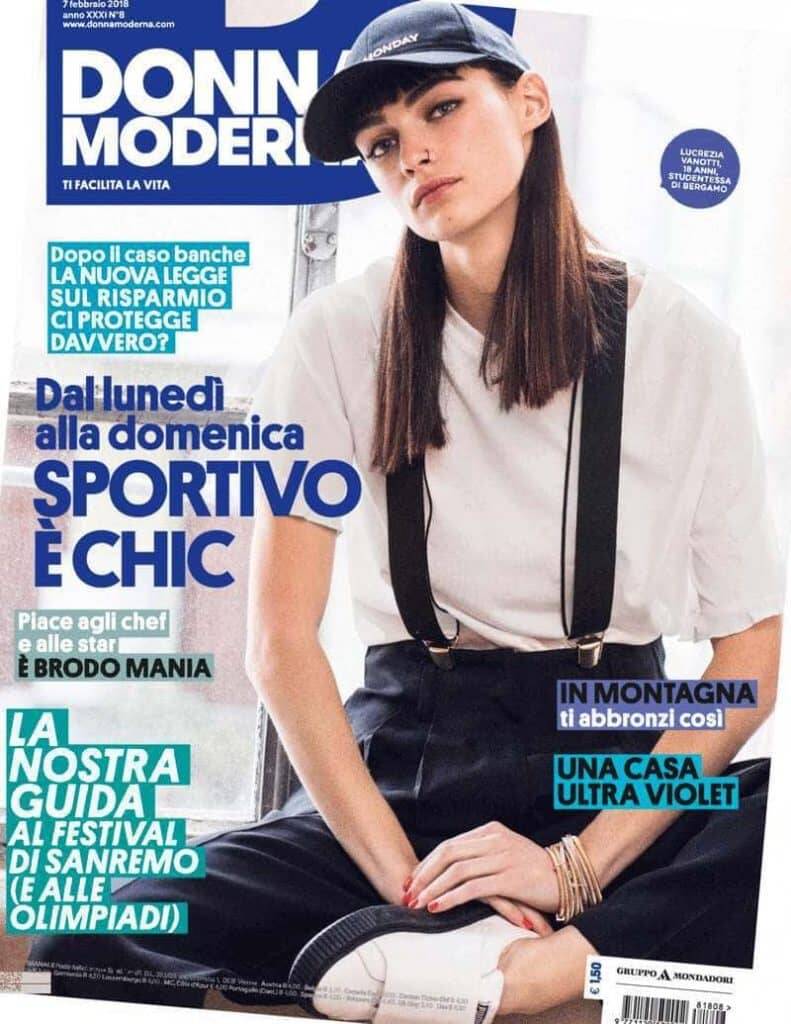 Here is the link to the original content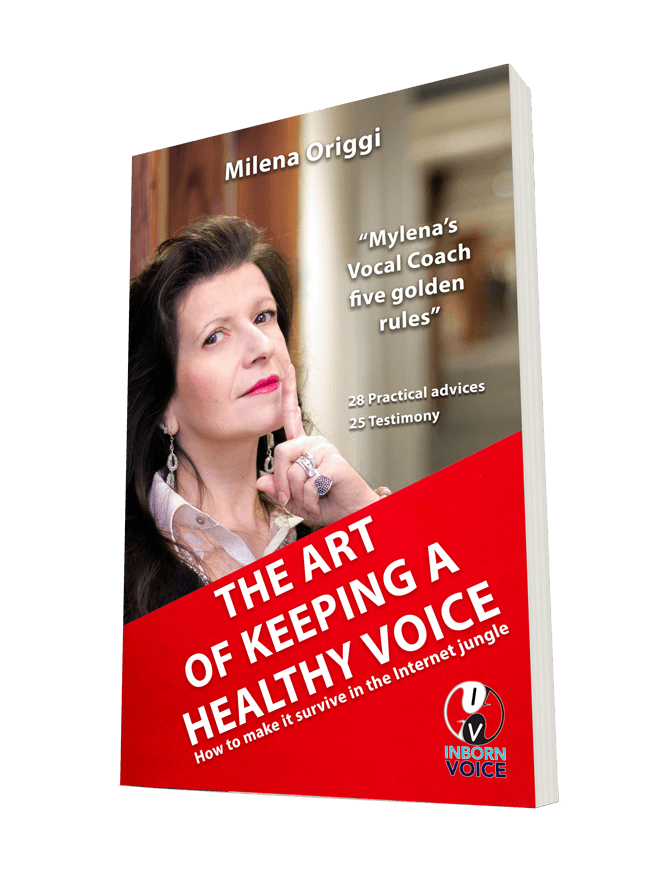 Take the opportutiny to download one of Mylena Vocal Coach book "The art of keeping an healthy voice" completely free of charge!
You will receive a 100 pages ebook, value of $4.99!
The ebook includes: 
Mylena's Vocal Coach Five Golden Rules
28 Practical tips 
25 Testimonials