Learn Italy Communication US to present Milena Origgi as an Italian Talent in the World
Today we have finally finalized the agreement between Learn Italy Communication, a company specializing in advanced training courses that is divided between the old and the new world, with collaborations ranging from the European Union to the most prestigious Italian and American universities, and Milena Origgi, also known as Mylena Vocal Coach.
Soon new news about this fantastic opportunity that will witness Mylena teach her art, voice communication and voice skills, during Masters and University courses here in America.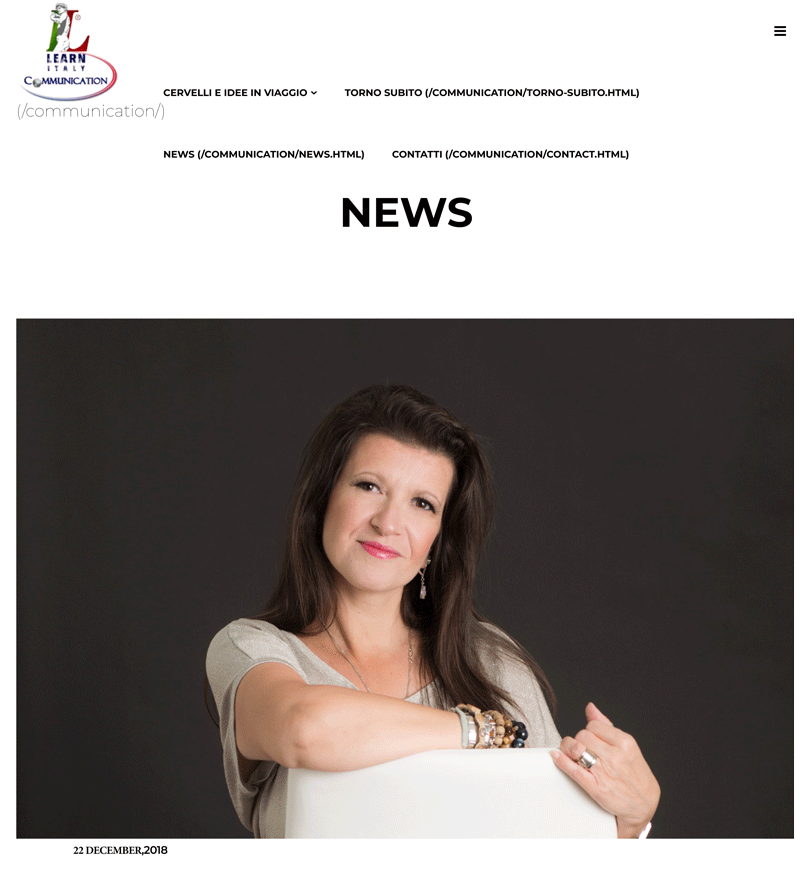 Here is the original content.
We offer world-class training to improve your personal, social and business communication skills. We specialize in presentations, leadership, media training, interviewing and Executive speaking.
Inborn Voice shapes tomorrow's leaders.

Leaders choose Inborn Voice
Any questions? We'll get back to you!
Are you looking to improve your voice with individual lessons, classes, or have any questions?
Fill out the form below!
Learn more about Inborn Voice
and Mylena Vocal Coach: