April 4, 2018 By Mylena Vocal Coach Communication skills, Press, Speaking
Today an interesting article was published in the magazine Area Wellness that explains how the method Inborn Voice by Mylena Vocal Coach is able to create a two-way connection with personal wellness.
Have a nice reading
Here is the original content.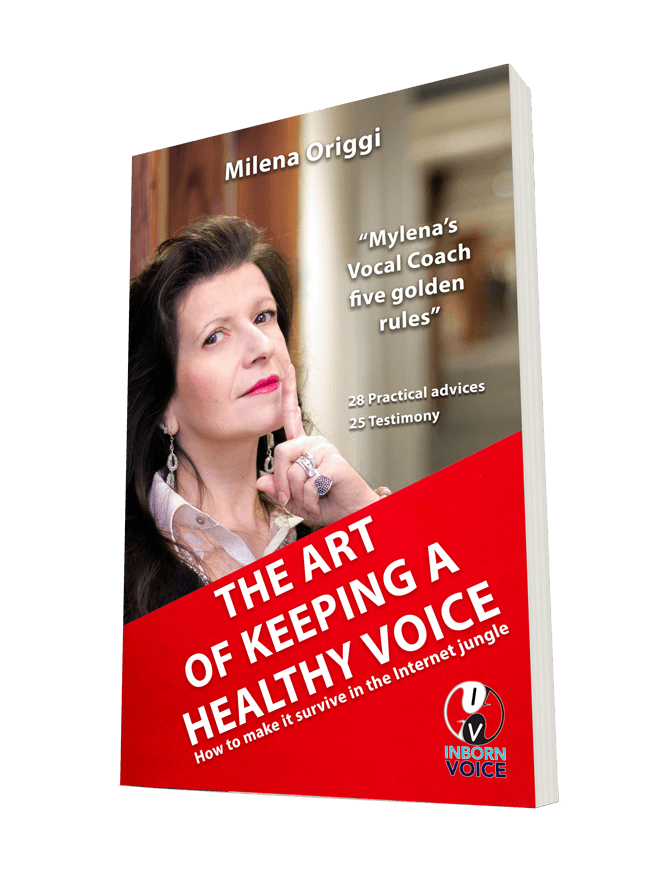 Take the opportutiny to download one of Mylena Vocal Coach book "The art of keeping an healthy voice" completely free of charge!
You will receive a 100 pages ebook, value of $4.99!
The ebook includes: 
Mylena's Vocal Coach Five Golden Rules
28 Practical tips 
25 Testimonials