What does speak the truth really mean?
To speak truthfully is just as simple as it is complicated. Of course, small children are sincere, at least until they are taught how to lie. In The Way of the Voice, I have deeply discussed what I mean by "lying," so I invite you to deepen the subject by reading my book.
In this scenario it is a good idea to investigate the meaning of "being truthful", in fact it is often taken for granted what it actually means. It doesn't mean other than "entirely pure", or "entirely without any mixing". We are expressing the idea of something that is all composed of the same essence. For example, a vanilla ice cream is "truthful", a variegated one with black cherry is not, because in addition to the vanilla ice cream it also contains black cherry syrup.
So to speak the truth, in some way, does not imply at all to "tell the truth". That means you can lie, you do not have to speak "from the heart", it does not require any authenticity or any compassion. These are all fantasies, limited and incomplete visions of a much more complex reality.
To speak the truth it is only required to have a clear idea of what to say and to have the ability to communicate it without anything else interfering with the message.
In my over thirty years of experience as a Vocal Coach, I increasingly meet people and students who rely exclusively on manuals and books, without even considering the existence or the necessity of practical experience. This is exactly what I teach to actors in my masterclasses in Los Angeles, New York and Milan: to "act" an emotion you have to be truthful. Feeling an emotion, provided you are able to feel it, is not enough. You have to be able to convey only that emotion. If you add something else to that emotion, such as worries, anxiety, blackouts or whatever, you can never be truthful.
Vocal Coaching to help you speak the truth
This is why we need the help of a vocal coach. Although other disciplines may teach us to control our emotions, only a skilled vocal coach, not just any coach, can teach us to recognize which and how many emotions we convey when we communicate.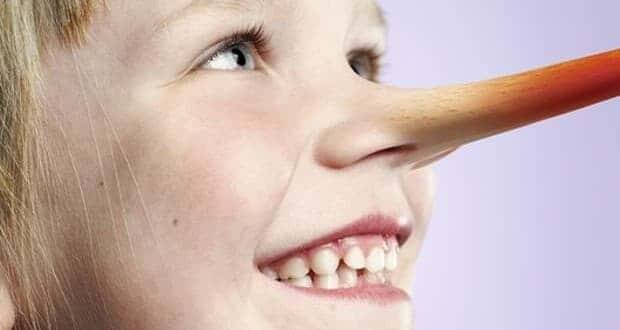 Without specific training on your own voice it is really difficult to be objective and recognize when you are "lying" to yourself. If you learn to control your voice, if you are able to be truthful, even if you are just a normal person, a politician, a trader, a broker or anything else, you will be a leader.
What does truth mean?
My job is to help people find their own inborn voice, which is the only truly "truthful" voice within each of us.
We offer world-class training to improve your personal, social and business communication skills. We specialize in presentations, leadership, media training, interviewing and Executive speaking.
Inborn Voice shapes tomorrow's leaders.

Leaders choose Inborn Voice
Any questions? We'll get back to you!
Are you looking to improve your voice with individual lessons, classes, or have any questions?
Fill out the form below!
Learn more about Inborn Voice
and Mylena Vocal Coach: