3 Main reasons why you should train your voice
Before understanding what are the main benefits that can be achieved training your voice with the Inborn Voice method, it is good to clarify what Mylena Vocal Coach is, as she's not an ordinary Vocal Coach.
Her work is closely related to emotional intelligence, through the deep connection between voice and soul. Helping people to express, to accomplish through the voice, their "inner world", therefore their emotions, their expectations, their talents, and their skills, in the "reality".
Mylena is able to successfully solve any vocal or communication problem in a glimpse: that's why she well-deserved to be renowned as "Voice Guru" all over the world. Her key ability is to inspire anyone to speak up, to give voice to their ideas, bringing to the surface their own hidden charisma.
Clearly, she's also a traditional Vocal Coach that deals with phonation, diction, enunciation, locution, tonality, communication and all the "old fashioned" way of teaching how to use the voice.
The Inborn Voice method and Mylena Vocal Coach will help you seize the reins of your life to start expressing your "true self" being proud of all your strengths point and not complaining about your weaknesses.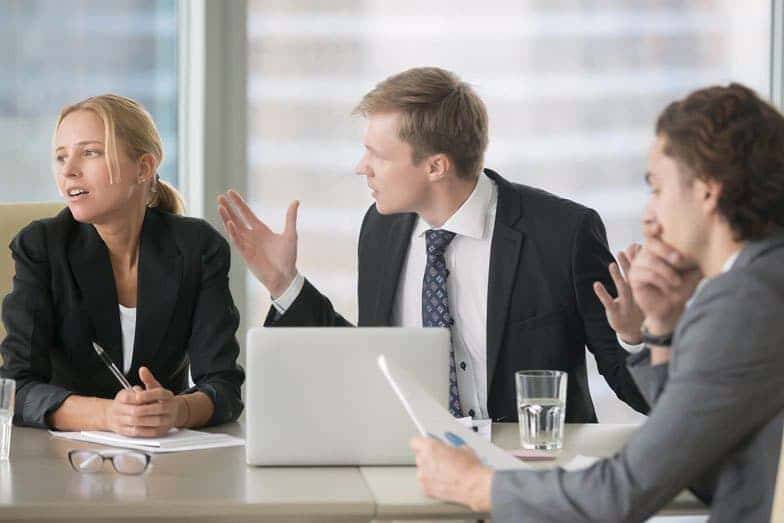 1) Working environment
Do you have any issues in your work environment?
Do you feel undervalued, underpaid or being exploited?
Would you like to prove your worth, ask for a raise or perhaps start up your own business?
All you need to turn your dreams into reality is just the determination and the guts to give voice to your ideas. In fact, all you have to do is learn how to project your voice to give an opportunity to the people around you, your colleagues, your boss or your subordinates, to recognize how much you are precious and unique and how much you can contribute.
Contact now Mylena Vocal Coach for a personal voice assessment session and she will outline your voice profile in few minutes! You can book your first session online using the booking system or using our app!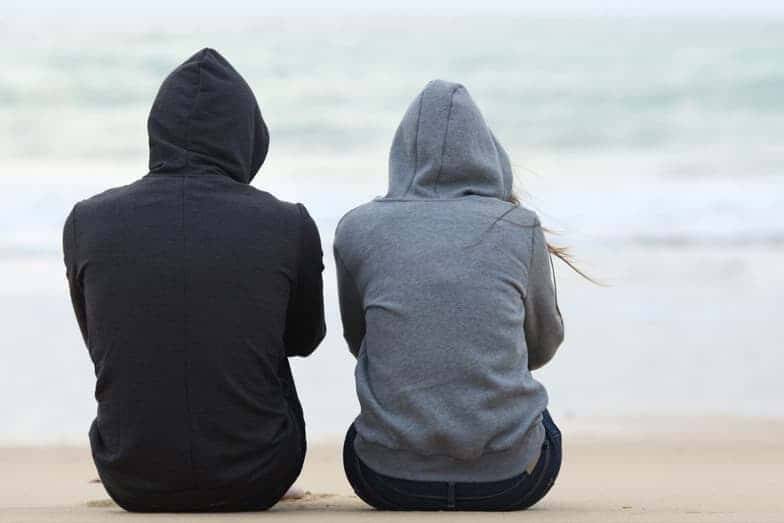 2) Relationship environment
Do you experience difficulties when relating to other people?
Do you have problems gaining new friends?
Are you incapable to establish a lasting romantic relationship?
Do you find yourself frequently fighting with your partner?
Very often the difference between who is able to establish new relationships and who fails is not to be sought in physical appearance, economic wealth or success, but in the ability to interact with others with your voice, to express the beautiful person that you are keeping hidden within yourself.
If in your childhood you had learned some bad communication behaviors in family, at school or on television, it's not too late to remove them!
You can learn how to communicate effectively using the Inborn Voice method and the invaluable help of Mylena Vocal Coach. Everyone can start new relationships or maintain the present ones, without struggles, misunderstandings or fights.
Interpersonal communication, as a twosome, whether it's a friendship or sentimental one, is mainly focused on how you use your voice! When you don't feel adequate you often tend to be silent or you tend to prevail others, perhaps raising the tone of your voice, wasting precious opportunities.
Attends one of Mylena's international workshops in Los Angeles, Boston, New York, London, Paris, Milan, and Rome to have a jump start in your voice education. You can book your participation online or using our app!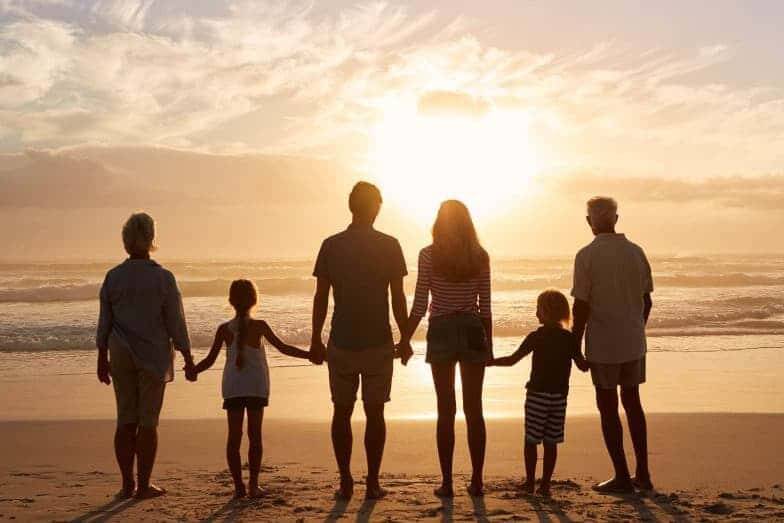 3) Family environment
This one is the most delicate of the three situations because it concerns deep and intimate emotions.
The parent/child relationship is something that evokes strong emotions and as we have seen, they are directly connected with your voice and your soul.
We all are someone's children and you may still have communication issues with your parents even in elderly age! This is much more frequent than ones may think. When you stop talking, you stop communicating. You can't express yourself anymore to our loved ones, leaving an empty space that over time will appear to be unbridgeable.
If you now are a parent, even if your desire is to be the best parent ever, you may find yourself facing your child who do not seem to be listening or who take pleasure in ignoring you.
This can be easily avoided. You are simply using your voice the bad way, and you are teaching the same behavior to your child. At this point, you will have understood how important it is for a parent to stop this repeating circle and give their children the opportunity to learn an effective way of communicating, in order to give them an important advantage that will lead them to avoid problems and hardships in the adolescent age and in the subsequent working and sentimental life.
Once you've made your way through the Inborn Voice training, as you can witness from the many testimonials, you may completely change your life for better!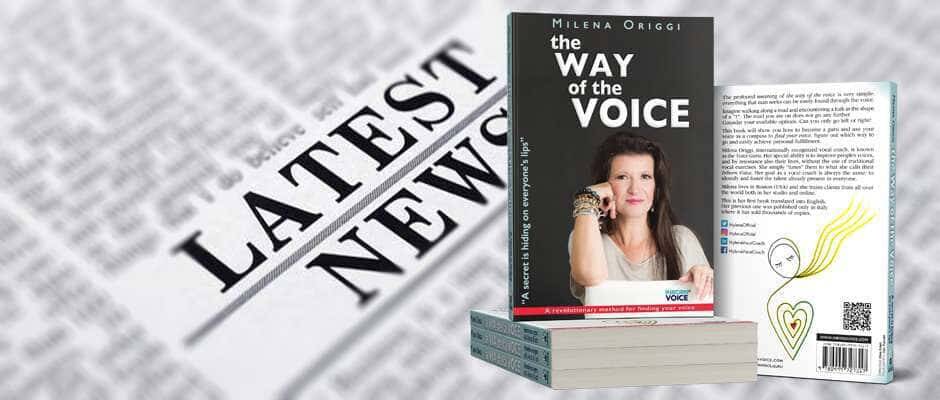 We offer world-class training to improve your personal, social and business communication skills. We specialize in presentations, leadership, media training, interviewing and Executive speaking.
Inborn Voice shapes tomorrow's leaders.

Leaders choose Inborn Voice
Any questions? We'll get back to you!
Are you looking to improve your voice with individual lessons, classes, or have any questions?
Fill out the form below!
Learn more about Inborn Voice
and Mylena Vocal Coach: