December 5, 2018 By Mylena Vocal Coach Communication skills, Press, Speaking, University
Today an important agreement has been signed between Italy and the United States concerning the creation of postgraduate and master courses in Communication. During the ceremony, in the presence of the Italian deputy consul Silvia Limoncini, I was nominated among the Italian "Excellencies" who will participate in the next Master's courses in Communication and Journalism here in New York.
Here is the link to the original content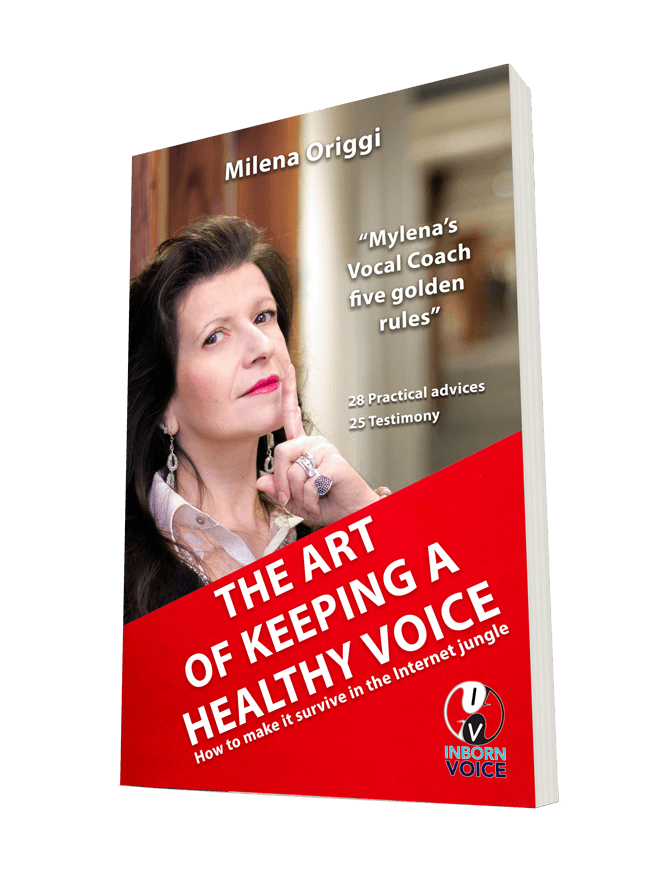 Take the opportutiny to download one of Mylena Vocal Coach book "The art of keeping an healthy voice" completely free of charge!
You will receive a 100 pages ebook, value of $4.99!
The ebook includes: 
Mylena's Vocal Coach Five Golden Rules
28 Practical tips 
25 Testimonials