Miami Beach Mini Vocal Coaching Retreat – 08-10 February 2024
Our clients, especially those in the United States, have been asking loudly: when do Inborn Voice retreats resume?
Rediscovering the inseparable relationship between voice and emotions has increasingly become a social and communicative need. This Retreat will lead you to rediscover and rekindle your ability to express yourself naturally, realigning and recharging your energy.
As Mylena Vocal Coach's commitments multiply and she is increasingly in demand in the four corners of the world, we have decided to organize a series of mini retreats. This seems to have become the most popular mode in the United States, also in order to meet the commitments of the different participants.
A good retreat always brings with it a deep connection with nature, which is why the next mini retreat will be organized right in Miami Beach from February 08 to 10, 2024. This is the best time to experience South Florida, especially for those who are coming from winter temperatures and want to enjoy some sunshine and crystal clear ocean waters.
The weather at that time will not be too hot or too humid-it will simply be perfect for being outdoors and enjoying the days. We also chose this period because those who would like to extend their stay would have the chance to take the opportunity to have a very special Valentine's Day.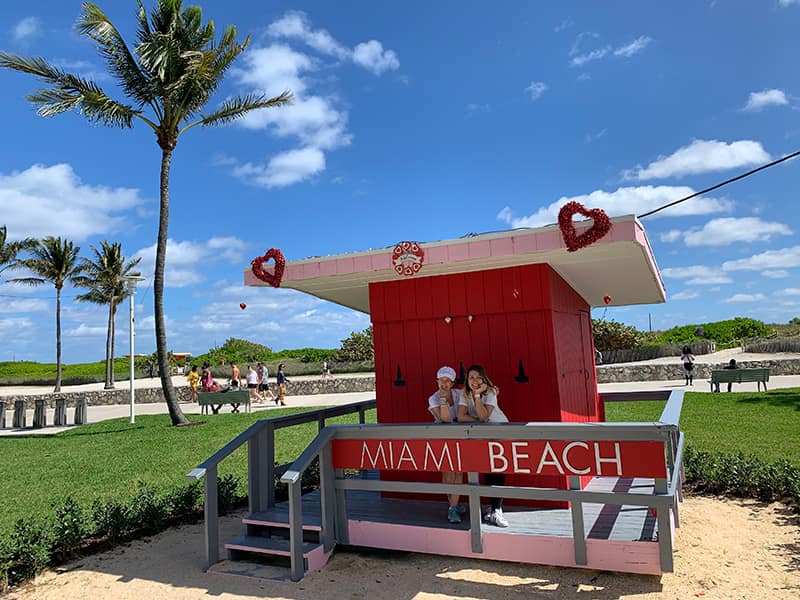 The organization will be simplified and modern. We leave you free choice on how to get to Miami, where to stay, this is to give you a way to personalize this experience. At your request, when possible, we will provide support for those who wish to share a room or flight with other participants. Clearly, we are able to assist you in everything to ensure a "worry-free" experience.
The program (tentative) will take place at the Inborn Voice Studio in Miami Beach or other location depending on the number of registrants:
February 08 2:00 pm – 5:00 pm:
– Welcome Drink
– First session of the Retreat
09 Febbraio: 14:00 – 17:00:
– Second session of the Retreat
10 Febbraio: 14:00 – 17:00:
– Third Session of the Retreat
For those who wish, a group dinner can be arranged at the end of the session for farewells.
The Retreat in Miami Beach from February 08 to 10, 2024 starts from $1,599.00
If you are interested in attending or would like more information, please use the form below by clicking on the "More Information" button, or use the contact form found on each page of the website.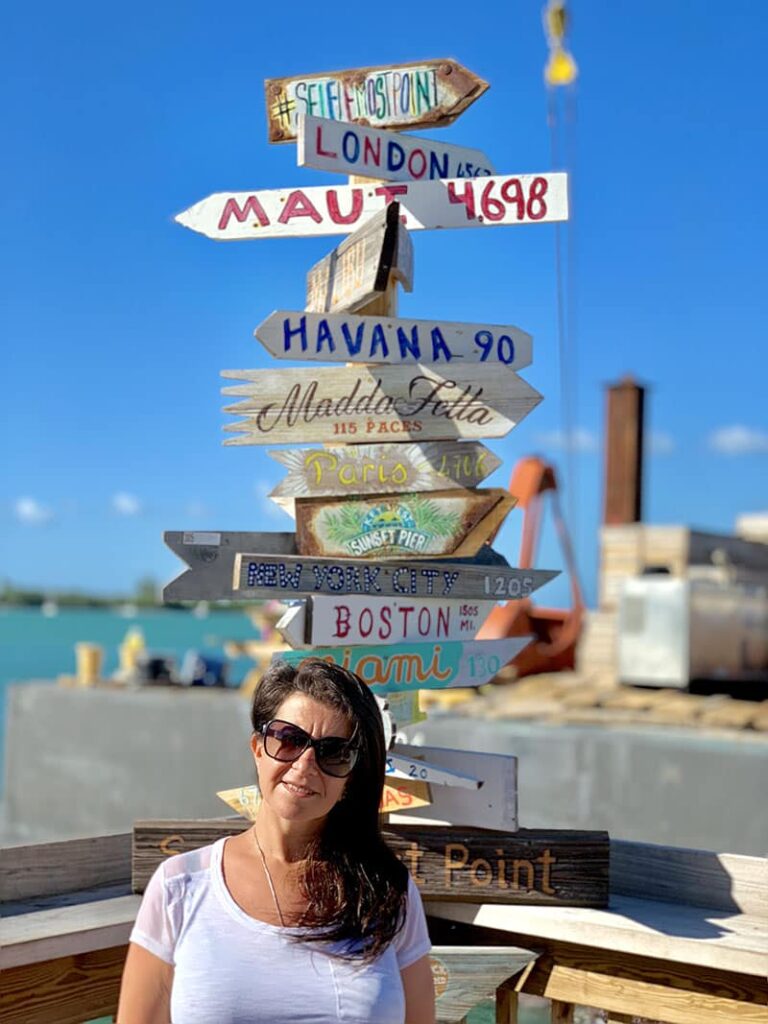 We offer world-class training to improve your personal, social and business communication skills. We specialize in presentations, leadership, media training, interviewing and Executive speaking.
Inborn Voice shapes tomorrow's leaders.

Leaders choose Inborn Voice
Any questions? We'll get back to you!
Are you looking to improve your voice with individual lessons, classes, or have any questions?
Fill out the form below!
Learn more about Inborn Voice
and Mylena Vocal Coach: