The Vocal Coaching revolution was started in Milano
In the 2018/2019 season, I took Inborn Voice workshops focused on finding one's vocal identity around the world. From the super exclusive location in Manhattan, New York City, with a spectacular view of the NewYork skyscrapers, to the City of London. Both cities are always keen on the latest trends and taking every opportunity to gain a competitive advantage. From the city of Paris to Marrakech, cities endowed with great charm and romanticism, I wanted and was able to bring my work to 3 different continents.
Of course I couldn't miss a workshop in Milan, the city where my adventure in the world of voice and Vocal Coaching began.
I have several new events planned for this year, if you want to be among the first to know what I have in store, follow me on social networks!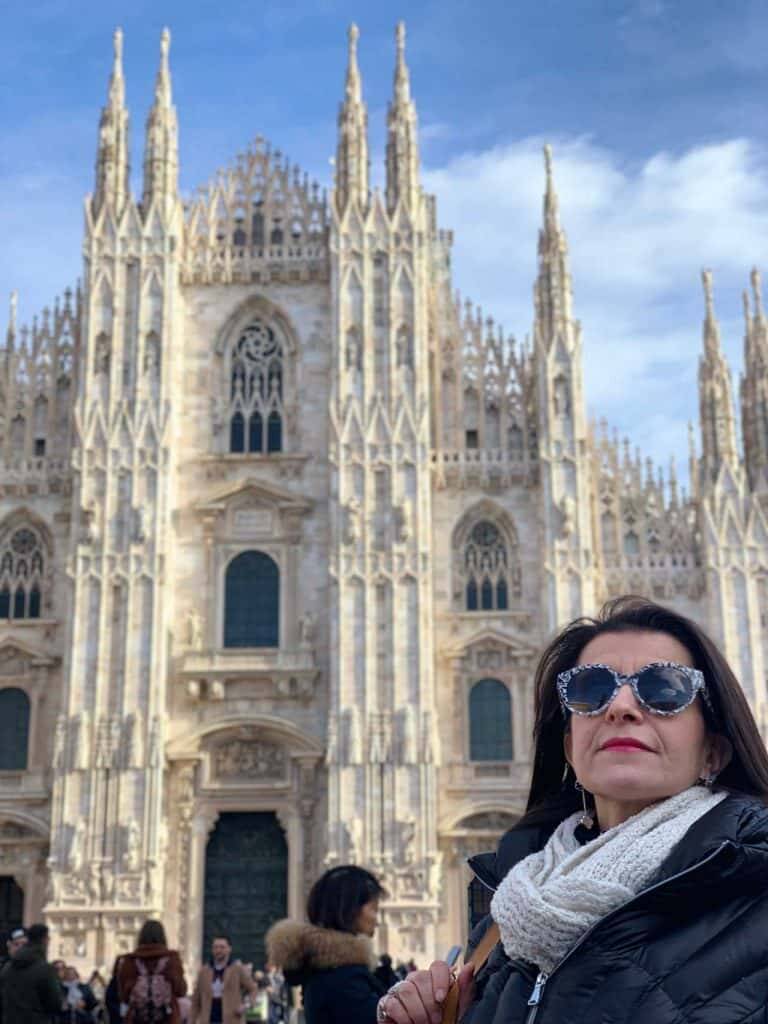 We offer world-class training to improve your personal, social and business communication skills. We specialize in presentations, leadership, media training, interviewing and Executive speaking.
Inborn Voice shapes tomorrow's leaders.

Leaders choose Inborn Voice
Any questions? We'll get back to you!
Are you looking to improve your voice with individual lessons, classes, or have any questions?
Fill out the form below!
Learn more about Inborn Voice
and Mylena Vocal Coach: